Sean Tilley
dsh@deadsuperhero.com
---
This was probably my favorite hackweek project, by far. Basically a personalized song plays whenever an employee unlocks the door with their phone. Mine is currently John Cena's theme music.
Strut Your Stuff with Strut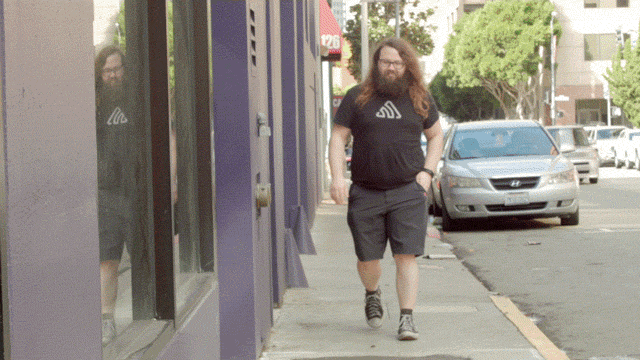 Who doesn't want a theme song that plays whenever they arrive at work? Literally everyone wants this. That's why Strut brings entrance music to all.
the same question i have for people who paint flowers on their car: what happens when you are in a foul mood?