---
Sentry.io Blog - Welcome Sean Tilley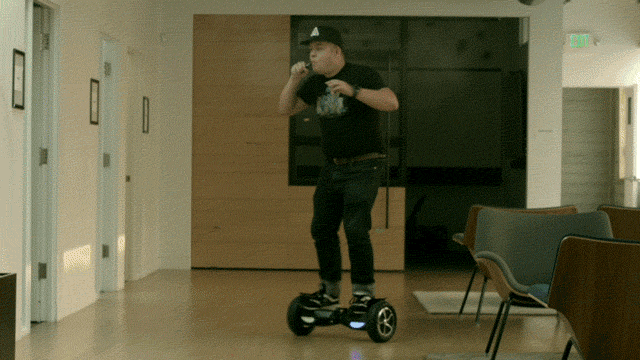 This was a pretty fun way to get introduced - the #
Sentry
team plans a video shoot and creates a GIF for their blog, which announces new team members and tells a little bit about their personal history.
One month in, and I'm starting to get adjusted to working there - I'm slowly moving up from working the support queue to taking calls and devising concept demos, which honestly feels great. I've even talked to my first enterprise customer, and I'm being coached on how to work this system.
I'm making new friends and learning how to come out of my shell. As much as I'd like to say that I feel like a kid on my first day at school, we've already hired on a bunch of new people. So I'm not even the newest person here.
Good to hear good news! Plus, your gif is fucking awesome that it has just been repurposed in a discussion thread with some friends